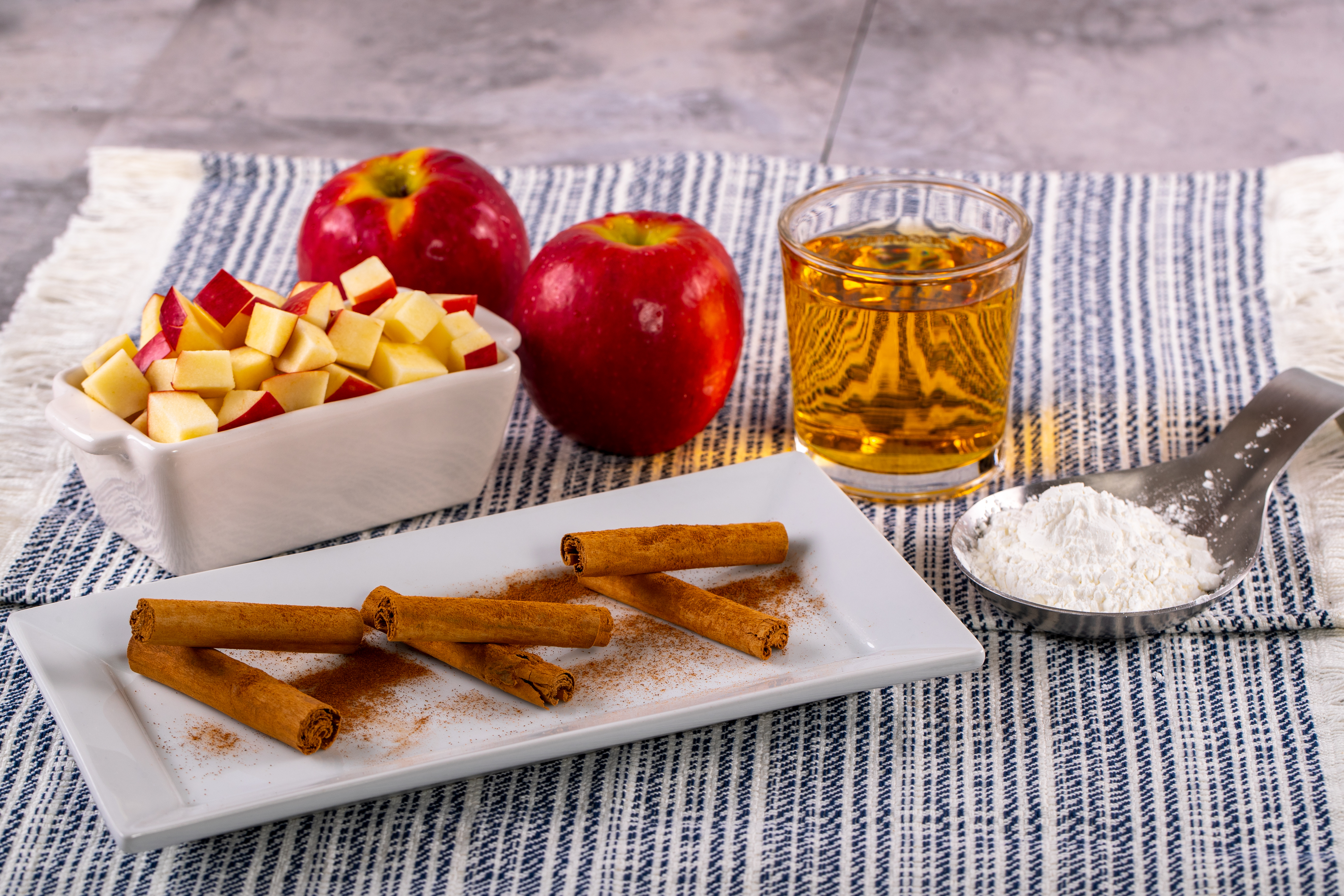 Apple Pie
Thanksgiving is right around the corner! Treat your dog to this sweet distraction while you tend to your own holiday fun! A stuffed KONG redirects unwanted energy around holiday festivities and instead to healthy play.
Ingredients
1 Cored and Diced Apple
3 Tbsp of Cornstarch
1/2 Tbsp of Cinnamon
1/3 cup of Apple Juice (no sugar added)⁠
Instructions
Step One: Combine all the ingredients into a bowl.
Step Two: Heat on stove or microwave until liquid is gone.
Step Three: Stuff into your Classic KONG.


We love this no sugar added treat. Apple is a great low calorie treat for dogs!