Welcome to
Kong
Classroom
Learn From The World's Leading Experts
Trying to teach an old dog some new tricks? Just got a puppy and don't know where to start? KONG has done the work for you. Search by specific categories to learn from experts that have fetched all the tips and tricks you need. It's the paw-fect way to dive into educational materials that will benefit you and your pet.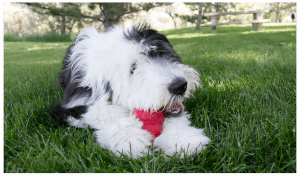 New to the Classroom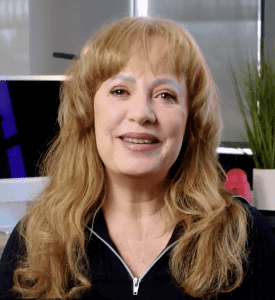 Ana Verissimo
Ana Verissimo graduated from the SF SPCA Dog Training Academy with Honors in 2008 and is an esteemed professional dog trainer. Ana has developed a program where she provides KONG Education to trainers from various Dog Training Certification Programs in the US, and trainers all over the world.
Watch Now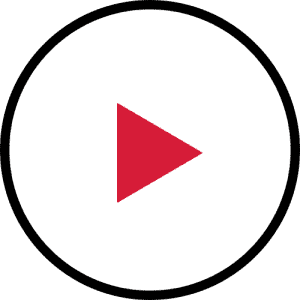 Edson Parra
Dog training specialist. Ambassador of KONG Company in Mexico and Latin America 2016-2022. Providing training and joint work with Veterinarians, Ethologists, Breeders, Shelters, Behavioralists and also providing training and consulting for animal welfare in K9 units of government institutions of different kinds.
Watch Now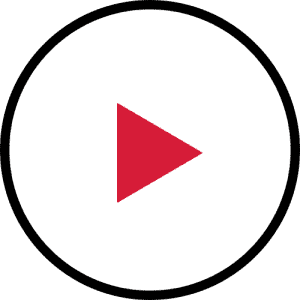 Featured
PREPARING YOUR DOG FOR THUNDERSTORMS AND FIREWORKS
Thunderstorms and fireworks can be scary experiences for dogs, but there are things you can do to help manage their stress and anxiety. Learn how to prepare for these events, help desensitize dogs ahead of time, what to do during a storm or fireworks event, and more with KONG Training Ambassador Sandy Howle.
HOW TO TEACH YOUR CAT TO PLAY
Georgia Duncan explains why play is essential to fulfilling the natural prey drive of cats and how healthy play outlets increase happiness and relaxation and decrease undesirable aggressive or destructive behaviors. Learn how to teach your cat to play by choosing the correct times and appropriate toys, and even how to deal with those late night zoomies!