Learn From The World's Leading Experts
Trying to teach an old dog some new tricks? Just got a puppy and don't know where to start? KONG has done the work for you. Search by specific categories to learn from experts that have fetched all the tips and tricks you need. It's the paw-fect way to dive into educational materials that will benefit you and your pet.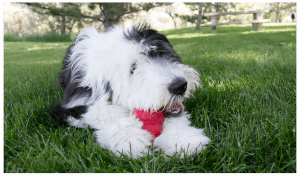 New to the Classroom

Brian Bergford
Brian Bergford is a Certified Dog Trainer (IACP_CDT) with extensive experience as a dog behavior specialist. He has been working with dogs since 2002, drawing on his degree in Psychology to develop specialized training and development programs.
View Videos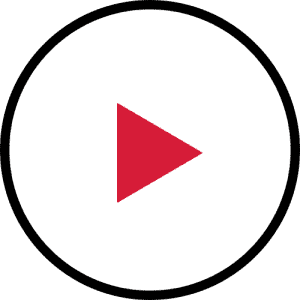 Jamie Popper
Jamie Popper is a Karen Pryor Academy Certified Training Partner as well as a Certified Canine Fitness Trainer currently located in Maquoketa, IA. She has been a part of the dog training industry since 2011, helping pet owners to achieve their goals.
View Videos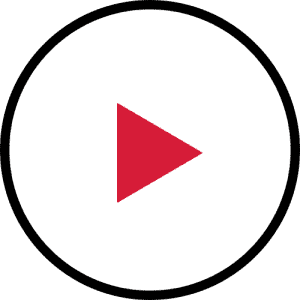 Featured
Chewing
Begin the journey of understanding why your dog might have some destructive chewing behaviors.
Behaviors
Does your dog display unwanted behaviors such as jumping onto guests, begging at the dinner table and excessive barking?
Explore By Category