Learn From The World's Leading Experts
Trying to teach an old dog some new tricks? Just got a puppy and don't know where to start? KONG has done the work for you. Search by specific categories to learn from experts that have fetched all the tips and tricks you need. It's the paw-fect way to dive into educational materials that will benefit you and your pet.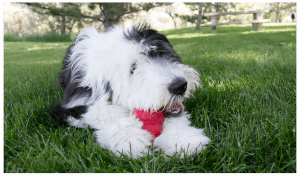 New to the Classroom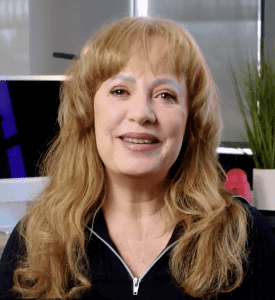 Ana Verissimo
Ana Verissimo graduated from the SF SPCA Dog Training Academy with Honors in 2008 and is an esteemed professional dog trainer. Ana has developed a program where she provides KONG Education to trainers from various Dog Training Certification Programs in the US, and trainers all over the world.
Watch Now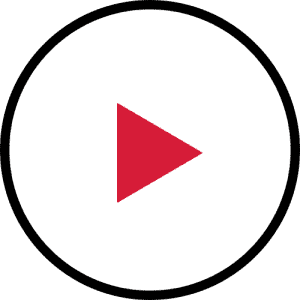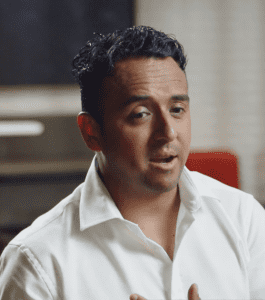 Edson Para
Dog training specialist. Ambassador of KONG Company in Mexico and Latin America 2016-2022. Providing training and joint work with Veterinarians, Ethologists, Breeders, Shelters, Behavioralists and also providing training and consulting for animal welfare in K9 units of government institutions of different kinds.
Watch Now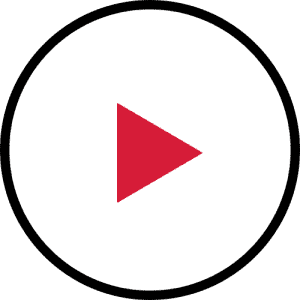 Featured
PLAY FOR AGGRESSION
Dr. Karen B. London, Certified Applied Animal Behaviorist, talks through types of play and protocols that help reduce aggressive behaviors, when this approach is typically appropriate, and why it tends to work.
FOSTERING 101
When local shelters are full, fostering can save animals' lives. Learn from Spencer Batcheller about the opportunities available to potential foster families, how to determine a good foster fit, and what to consider when preparing for a foster pet.