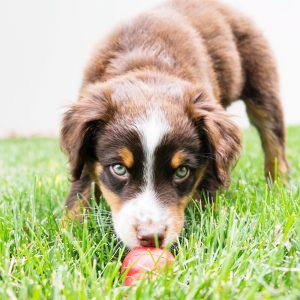 Only the Best since 1976
We believe dogs need to play. That's why we've worked since 1976 to bring you and your pet the most innovative and safe toys made from the finest materials that will last. From obsessive attention to detail and a relentless pursuit of education, we are dedicated to giving pet parents a way to connect with their dogs.
Upcoming Webinars

Bringing Home Your New Dog
Monday, December 4th
KONG trainer Amy Leewood will explore crucial topics for new pet parents, dive into KONG essentials, and provide additional insights and information applicable to all pet owners.
Bringing Home Your New Dog

KONG Essentials
Wednesday, December 13th
KONG trainer Amy Leewood will dive into the essentials of using KONG products including how to size a KONG, choosing the correct rubber strength, and stuffing ideas.
KONG Essentials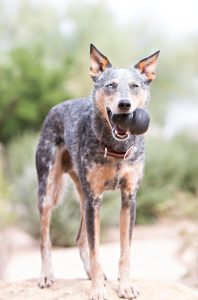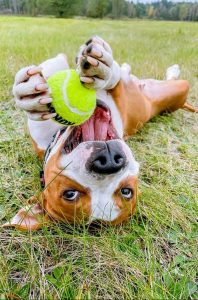 Supporting Shelter Dogs
KONG is actively supporting shelters around the world with every purchase. Thank you for helping us provide fun for your furry friends and those in need!