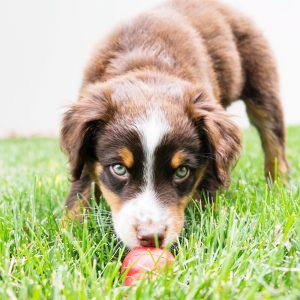 Only the Best since 1976
We believe dogs need to play. That's why we've worked since 1976 to bring you and your pet the most innovative and safe toys made from the finest materials that will last. From obsessive attention to detail and a relentless pursuit of education, we are dedicated to giving pet parents a way to connect with their dogs.
Upcoming Webinars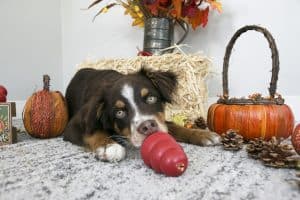 Happy Howl-a-ween!
Monday, October 2nd
KONG ambassador Cindy Scott will dive into Halloween costumes for your dog and why it can be beneficial, socialization during Halloween, and more!
Event Details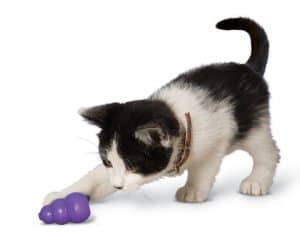 Play: It's More Than Just Fun and Games
Wednesday, October 4th
Dr. Rachel Geller will dive into different ways to play with your cat and how to make play more effective. She will also talk about play with different types of cats.
Event Details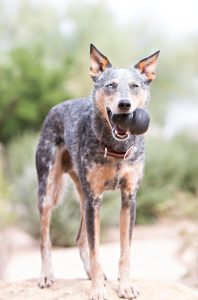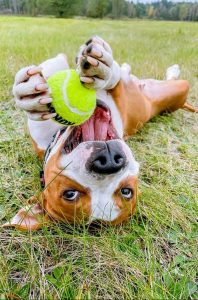 Supporting Shelter Dogs
KONG is actively supporting shelters around the world with every purchase. Thank you for helping us provide fun for your furry friends and those in need!