come play for a living
Play is at the heart and soul of what we do at the KONG Company, where our roles and core responsibilities are making sure that we fulfill a dog's need to play. We are committed to being a great place to work and building a brand that makes a difference in the world. We believe that it is at the heart and soul of play where we are able to solve problems for dogs, cats, and humans around the world. We've been spreading our solutions around the globe for over 40 years and continue to build new opportunities within the KONG Company. If your ears are perked, click below to see how you can join us!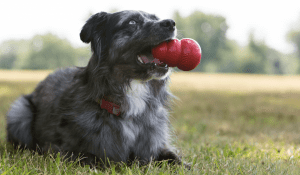 This link leads to the machine readable files that are made available in response to the federal Transparency in Coverage Rule and includes negotiated service rates and out-of-network allowed amounts between health plans and healthcare providers. The machine-readable files are formatted to allow researchers, regulators, and application developers to more easily access and analyze data.